I'm a Personal Trainer, and These Are the Foods I Always Tell My Clients to Eat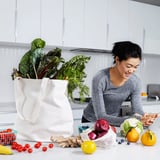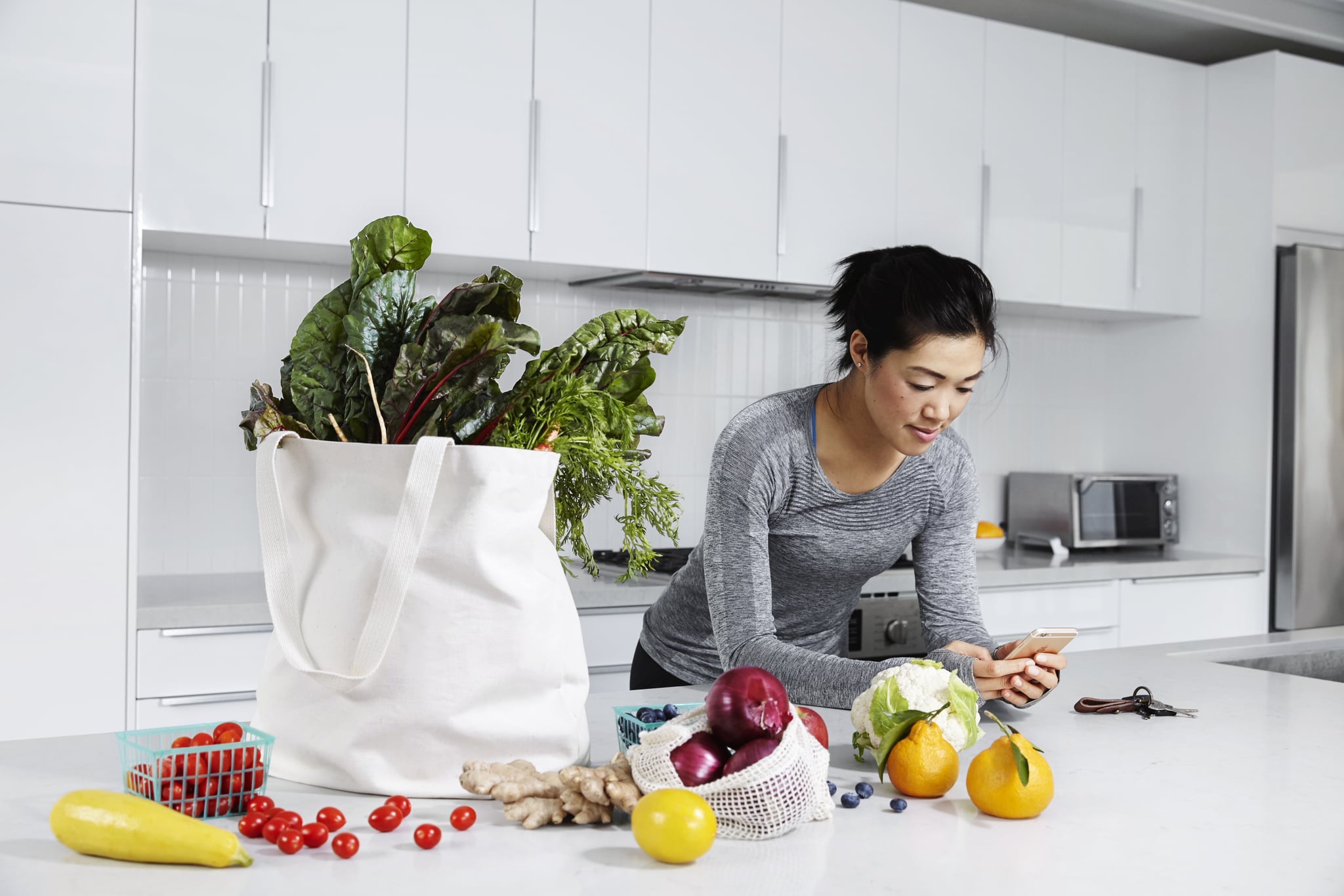 Whenever I take on a new client, one of the first things we discuss is nutrition. I like knowing what they're eating and how we can improve upon their current diet to make them feel and look their best. By assessing their diet, I can pinpoint problems like not eating enough protein or eating too many calories for their fitness goals, and help them get back on track. While I've learned that the average person tends to work well with a diet that consists of minimally processed whole foods, these are the foods I advise my clients to try to always have on hand.
Related:
18 Perfectly Meal-Prepped Fridges That'll Speak to Your Superorganized Soul

Proteins
Chicken
Fish
Legumes and beans
Eggs
Lean red meats
Related:
Feel Full Longer and Lose Weight With These Foods

Vegetables
Kale (or any dark leafy green if they don't like kale)
Spinach
Broccoli
Carrots
Onions
Sweet potatoes
Cucumbers
Asparagus
Bell peppers
Grains
Ezekiel bread or a whole-grain bread
Quinoa
Brown rice
Rolled oats
Related:

200+ Healthy Recipes For Every Meal of the Day

Fruits
Blueberries
Avocados
Grapefruits
Lemons
Apples
Snacks and Condiments
Almonds and/or mixed nuts
Saltine crackers
Nut butters
Honey (or another natural sweetener)
Coconut oil
Extra virgin olive oil
While this list doesn't include every item I love, it's a great place to start if you have no clue as to what you should be eating to be healthier.
Read more: feedproxy.google.com
---
---