This Silky Cauliflower Soup Is a Dairy-Free Delight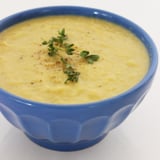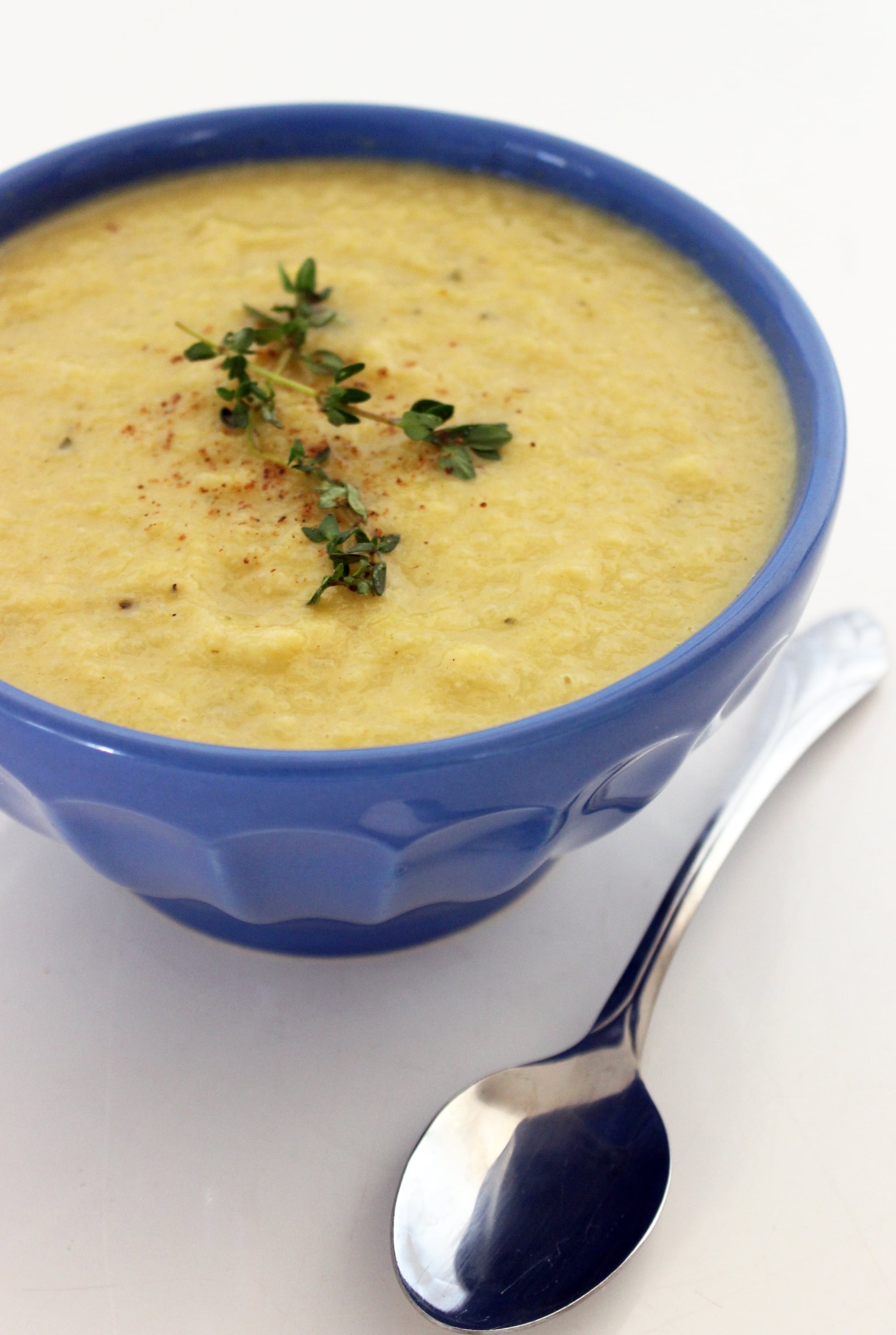 When I first found out I was going to try a slew of new vegan dishes at the Sonima Wellness Center, I was less than thrilled. I dabbled in veganism a few years back, and that's where I intended my relationship with vegan recipes to remain . . . in the past. But from my first taste out of the kitchen (an insanely delicious raw and vegan dolma), I knew I was in for a serious treat. All the dishes I tried were delicious, but this vegan cauliflower soup was the star of the meal.
Related:
Paleo "Pasta" Never Tasted So Good

Developed by the center's executive chef, Jesus Gonzalez, this dairy-free soup is incredibly rich, creamy, and comforting. Loaded with fiber and vitamins, it's an immunity-boosting soup that will also support healthy digestion – a win-win combination during the Winter. It's also a great dish to serve to a group with a mix of dietary preferences, since it's gluten-free, dairy-free, vegan, and Paleo friendly.
Cauliflower Soup
From Joy Houston, Sonima.com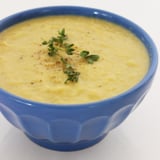 Ingredients3 teaspoons olive oil
1 1/2 pounds cauliflower, roughly chopped
1 1/4 cups green cabbage, roughly chopped
1/2 cup leeks, roughly chopped
2 tablespoons garlic, minced
1/2 cup parsnip, roughly chopped
1 1/2 teaspoons rosemary, minced
3/4 teaspoon thyme leaves
2 cups coconut milk
2 1/2 cups celery juice (or vegetable stock)
1 teaspoon Himalayan salt (additional to taste)
Black pepper, freshly cracked, to taste
Nutmeg, to taste
Directions
Heat the oil slightly in the stock pot, and sauté the cauliflower, leeks, parsnips, garlic, rosemary, and thyme until the cauliflower is slightly browned.
Add the celery juice (or vegetable stock) and coconut milk. Let simmer for approximately 30 minutes, then season with salt, pepper, and nutmeg.
Blend until smooth, either using a handheld immersion blender or transferring your soup to a food processor or blender in 2 or 3 batches (depending on the size of your blender.)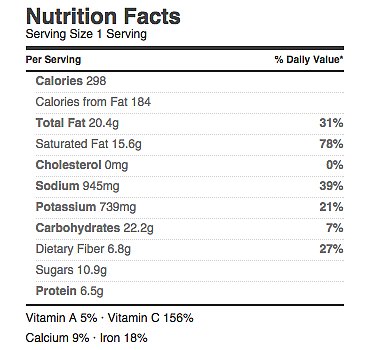 Source: Calorie Count
Information Category Soups/Stews Cuisine North American Yield 4 servings Total Time 40 minutes Nutrition Calories per serving 298
Read more: feedproxy.google.com
---
---