Here's How Many Sets of Workout Clothes You Actually Need, So You Can Clear the Clutter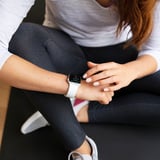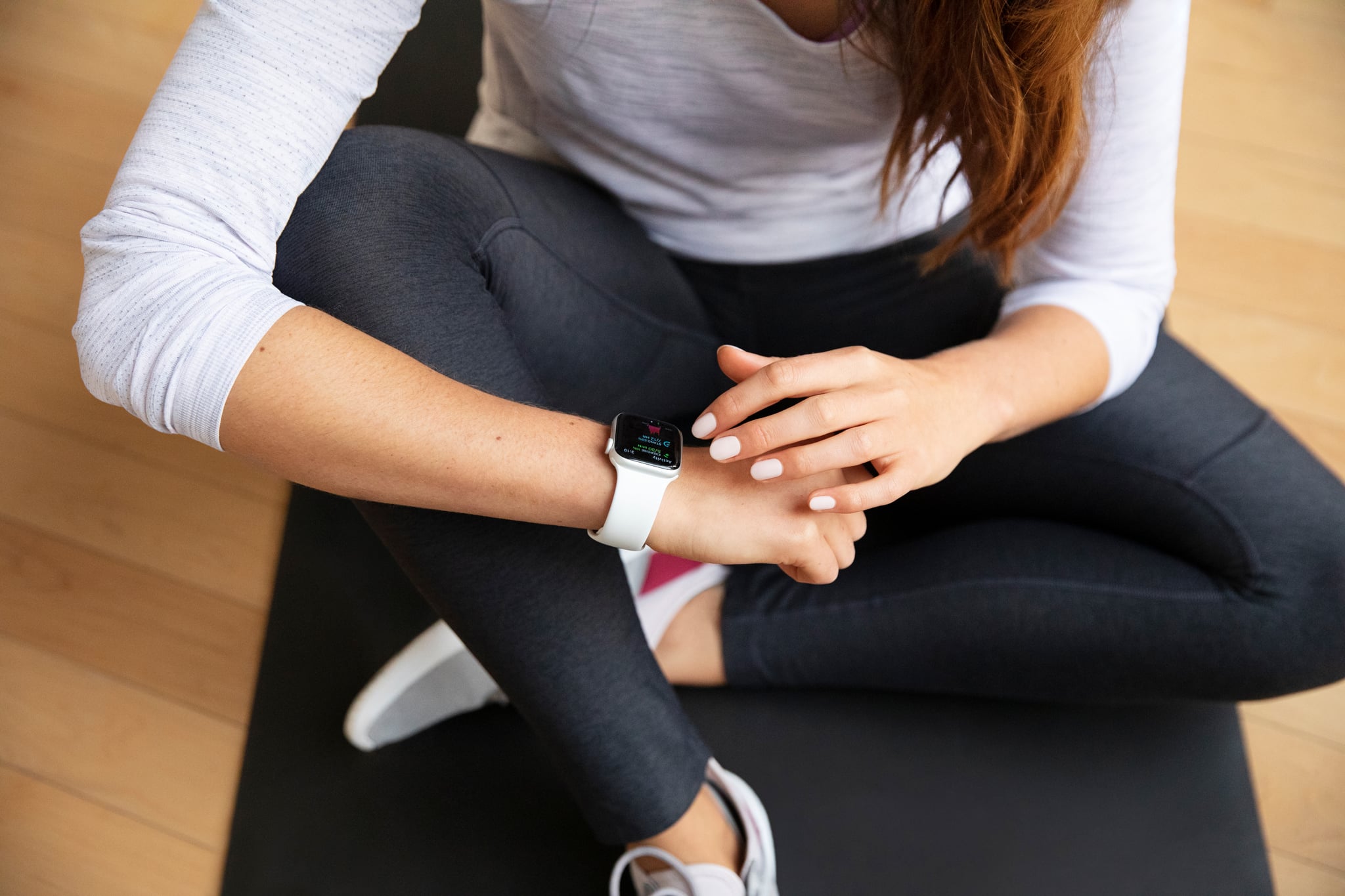 With so many different types of workouts (cycling, running, yoga), and lots of fun, flattering gear just a click away, it's easy for your bedroom to become completely overtaken by workout clothes. If you've watched Marie Kondo's Tidying Up and you're suddenly feeling overwhelmed by the clutter, we're here to help. POPSUGAR spoke with Corey Phelps, an NASM-certified personal trainer in Washington DC, to find out exactly how many sets of workout clothes you need if you work out up to five days a week. Here's what she suggests:
Bottoms: You'll need three at minimum and five if you don't plan to wash clothes midweek. Corey recommends investing in moisture-wicking, high-performance fabrics with reflective details. Pieces with these characteristics maximize versatility and can easily be worn for everything from studio classes to evening runs. "Mesh detailing will also offer extra ventilation," she said. "Choose any length that suits you best. It's personal preference, but I think the 7/8 length offers the most versatility and is the most flattering on all body types."
Tops: Keep a minimum of three, or five if you want to spare yourself an extra load of laundry. "Maximum support bra tops are my top recommendation no matter what workout you're doing," Corey told POPSUGAR. If you exercise outside, you'll also want one to two long-sleeved tops that offer sun protection, as well as a waterproof jacket or windbreaker.
Sports bras: If you prefer a sports bra over a really supportive top, follow the same rule, keeping three to five high-impact sports bras on hand, depending on how frequently you wash clothes.
Socks: You'll need three to five pairs of athletic socks, too, though you might invest in a grippy pair (or two) if your workout routine includes barre classes.
Sneakers: You should have two pairs of sneakers – one pair for running and another pair of cross-trainers for weight training and HIIT classes. "If you're logging significant miles, be sure to replace your running sneakers often," Corey said. "It's recommended that you replace running shoes every 300 to 500 miles."
Read more: feedproxy.google.com
---
---